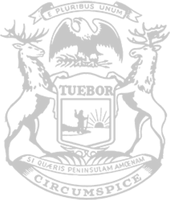 Rep. Albert: House Republican budget plan protects babies, supports pregnant mothers
Rep. Thomas Albert, chair of the Michigan House Appropriations Committee, today led House approval of a plan to support pregnant mothers and their babies – including by promoting adoption.
The House plan for the Department of Health and Human Services budget for the fiscal year beginning Oct. 1 includes an investment of roughly $20 million to increase access to prenatal and postnatal care, provide other vital services, and promote adoption.
"With the U.S. Supreme Court possibly poised to overturn Roe v. Wade, these investments are even more urgent and necessary. It literally is a matter of life or death," said Albert, R-Lowell. "We are offering a pro-life plan that supports pregnant mothers, including those with crisis pregnancies, and provides them with all their choices – not just the one 'choice' promoted by abortion advocates."
Albert noted the House plan is designed to prevent abortion providers from receiving state or federal funds.
Michigan has had a law on the books criminalizing performing abortions since 1931. If Roe v. Wade is struck down, there would no longer be any federal restrictions on state laws that restrict abortions.
Another measure within the House budget plan sets aside $750,000 in case the Legislature must defend the constitutionality of this state law on its own. Michigan Attorney General Dana Nessel has said she does not plan to enforce or defend the state law.
###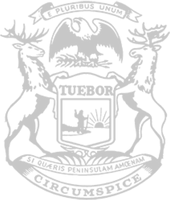 © 2009 - 2022 Michigan House Republicans. All Rights Reserved.
This site is protected by reCAPTCHA and the Google Privacy Policy and Terms of Service apply.