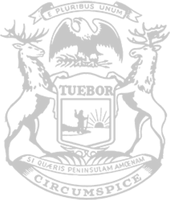 Rep. Albert: Legislation to improve amusement park, carnival ride safety signed into Michigan law
Rep. Thomas Albert's plan to improve safety standards for rides at amusement parks and carnivals has been signed into Michigan law.
"These reforms have been in the works for several years, and I am glad these changes to make carnival rides safer across Michigan are now part of state law," said Albert, R-Lowell. "Emphasizing safety and training will provide some peace of mind for people as they attend carnivals and fairs moving forward."
The legislation – spurred by a tragic accident in West Michigan – received bipartisan support in the Legislature, and was signed by Gov. Gretchen Whitmer today.
The legislation creates more specific safety standards to better ensure passenger safety and proper response in an emergency. House Bill 4527 outlines requirements for the keeping of ride-specific maintenance records, staff training and emergency response procedures. It also provides a path for the state to suspend or revoke a permit to operate when warranted or when bad actors arise.
Albert has been working on the legislation for several years. He was approached by the family of Rachel Gibbs, who was tragically injured while on a go-kart carnival ride in 2015. She died in 2021.
"Rachel's family brought this issue to my attention and was an important part of the process from start to finish. I am very thankful for their involvement and commitment," Albert said. "Their work will help make Michigan carnivals and amusement parks safer places."
###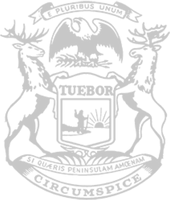 © 2009 - 2022 Michigan House Republicans. All Rights Reserved.
This site is protected by reCAPTCHA and the Google Privacy Policy and Terms of Service apply.