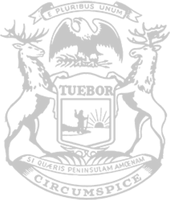 Rep. Alexander slams Democrat plan that disrespects hard-working taxpayers, discards needed relief
RELEASE
|
February 10, 2023
State Rep. Greg Alexander, of Carsonville, today offered the following statement after voting 'No' on House Bill 4001:
"Today, Democrats moved closer to taking away a pay raise for hard-working Michigan residents in exchange for a short-sighted, one-time check from the government.
"A 2015 law that sets a trigger for an automatic cut to the individual income tax was put in place for a reason. It recognized that when state government is doing well with its finances, it has the obligation to return money to hard-working taxpayers who help fund state government and may be going through difficult times with their own finances.
"We're in that position now as people throughout our region and the state face the sting of inflation. They're seeing high costs at the grocery store, gas station, pharmacy and elsewhere. But they're watching the governor propose the highest spending state budget in history.
"That doesn't add up. It's time to give working families and seniors needed relief. I will not vote for plans that aim to cut into people's paychecks and direct hundreds of millions of tax dollars to corporations. I will continue to pursue and advocate for plans that respect tax dollars and work to let people keep more of what they earn."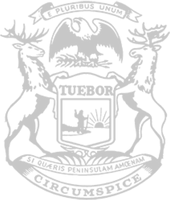 © 2009 - 2023 Michigan House Republicans. All Rights Reserved.
This site is protected by reCAPTCHA and the Google Privacy Policy and Terms of Service apply.