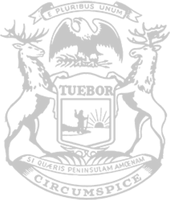 Rep. Alexander: Unemployment agency reforms respond to citizen needs
State Rep. Julie Alexander today said a plan she and the Michigan House of Representatives approved to reform the Unemployment Insurance Agency (UIA) is a response to concerns that Michigan residents have raised about the agency's effectiveness.
"Since the start of the COVID-19 pandemic, many Jackson families have contacted my office with the same message: The unemployment agency is slow, unresponsive and chaotic," said Alexander, of Hanover. "I listened to the people who explained these challenges to me, and worked with them to obtain help from the agency. The plan we are approving is a direct response to the needs that have been voiced to my fellow legislators and me."
House Bills 5549-5554 would make structural changes to increase efficiency and transparency at the unemployment agency. The legislation would install specific timelines for the agency to review claims promptly. An unemployment insurance advocate would be created to support claimants and employers and oversee the agency. Other parts of the plan would add transparency within the unemployment system.
Additional legislation would stand up for honest people who may have incorrectly received benefits because of a mistake by the agency. HBs 5265, 5525 and 5528 would ensure that nearly 700,000 recipients of Pandemic Unemployment Assistance (PUA) are not required to return benefits, while preserving unemployment funds paid by employers.
The bills now advance to the Senate for consideration.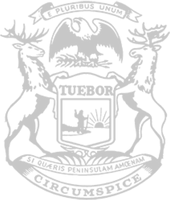 © 2009 - 2022 Michigan House Republicans. All Rights Reserved.
This site is protected by reCAPTCHA and the Google Privacy Policy and Terms of Service apply.