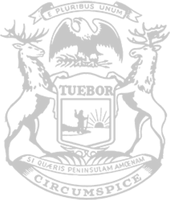 Rep. Beson: Pension tax repeal would ease burden on retired Michigan workers
State Rep. Timmy Beson, R-Bangor Township, today said easing the tax burden on retirees would make it easier for people to stay in Michigan. He issued the following statement:
"Let's get rid of the income tax on pensions. Retired workers built their pensions, and we shouldn't be taxing them.
"Ending the pension tax would help people stay in their home communities. More and more people leave Michigan when they retire. My own mom now lives in Florida. It's about time we keep retired Michiganders in our state instead of driving them away.
"Retirees leave Michigan for all kinds of reasons. We can't change the weather for people who want warmer temperatures, but we can change tax burdens for people who want their retirement to be affordable."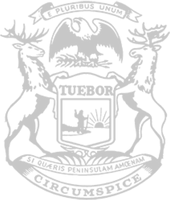 © 2009 - 2022 Michigan House Republicans. All Rights Reserved.
This site is protected by reCAPTCHA and the Google Privacy Policy and Terms of Service apply.