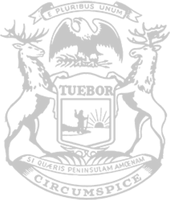 Rep. Bollin holds Independent Citizens Redistricting Commission accountable for questionable spending
State Rep. Ann Bollin, vice chair of the House's general government budget subcommittee, this week grilled members of the state's Independent Citizens Redistricting Commission on its questionable use of taxpayer dollars.
Bollin, of Brighton Township, questioned Commissioner MC Rothhorn and Executive Director Edward Woods III about $50,000 in taxpayer dollars the commission spent to put together a documentary it is calling a "lessons learned" report.
"Throughout the process there was so much documentation from your experts on how you should approach the redistricting process. My understanding is that was already put down on paper. So, what is really left to be done as far as 'lessons learned' that would require a $50,000 video?" Bollin asked.
Bollin also expressed concerns about the $1.1 million deficit the commission is facing, and the 7-percent raise commissioners voted to give themselves earlier this year before reversing course in March.
"To go over budget and still try to raise your own salaries – even though you knew you were likely to face legal challenges – shows a concerning lack of accountability," Bollin said. "No public body should have free rein to spend public taxpayer dollars so recklessly."
###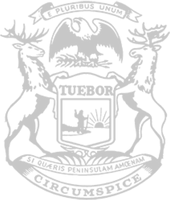 © 2009 - 2022 Michigan House Republicans. All Rights Reserved.
This site is protected by reCAPTCHA and the Google Privacy Policy and Terms of Service apply.