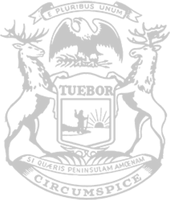 Rep. DeSana: Hazardous waste from rail disaster should not be forced on Downriver community
RELEASE
|
February 25, 2023
State Rep. Jim DeSana, R-Carleton, issued the following statement after learning that hazardous waste from the Norfolk Southern train derailment in East Palestine, Ohio, has been transported to Van Buren Township and Romulus:
"These hazardous materials from the train disaster in Ohio should not be forced on the Downriver community. I am vehemently opposed to this poorly communicated move that took local leaders and residents by surprise. I've been in touch with Mayor McCraight and will work closely with him to monitor the situation and protect our community. I will be demanding answers from those responsible for this decision — including the Environmental Protection Agency.
"Add this to the list of disappointing failures and doubtful decisions that Norfolk Southern and governmental officials must explain. And add this to the list of reasons Michigan shouldn't give millions of taxpayer dollars to the railway company responsible for these crises."
State economic development officials this week announced that Norfolk Southern could receive $15 million as part of $1.8 billion in state incentives and infrastructure spending for a new Ford plant in Marshall — a deal negotiated by Gov. Gretchen Whitmer's administration.
DeSana spoke with Romulus Mayor Robert McCraight Friday evening.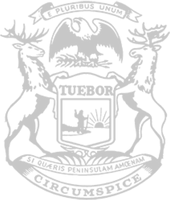 © 2009 - 2023 Michigan House Republicans. All Rights Reserved.
This site is protected by reCAPTCHA and the Google Privacy Policy and Terms of Service apply.