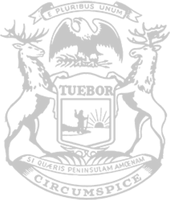 Rep. DeSana leads effort to ensure high school baseball, softball teams can compete outside of Michigan
RELEASE
|
February 21, 2023
State Rep. Jim DeSana is spearheading a plan to lift out-of-state travel restrictions for high school baseball and softball teams in Michigan.
DeSana, of Carleton, said out-of-state travel restrictions unnecessarily limit opportunities for teams to compete, especially in late March and early April when weather conditions can make playing baseball and softball in Michigan problematic.
"In some years, snowy and rainy weather can make it next to impossible for high school baseball and softball teams to compete in Michigan during the early part of their season," DeSana said. "If teams had more flexibility, kids could be getting a lot more playing time in by practicing or competing in games and tournaments outside the state."
DeSana coached varsity baseball at St. Mary Catholic Central High School from 2000 to 2009 and has been actively involved in youth baseball and softball programs throughout Monroe County for years.
The Michigan High School Athletic Association currently only allows teams to travel to events within 300 miles of their school, or to events located within Ohio, Indiana, Illinois, Wisconsin, Minnesota and Ontario, Canada.
DeSana's legislation, House Bill 4070, would prohibit any athletic association in Michigan from limiting the distance that a high school baseball or softball team may travel in the United States for a game, series, or tournament. The measure has been referred to the House Committee on Transportation, Mobility and Infrastructure for consideration.
###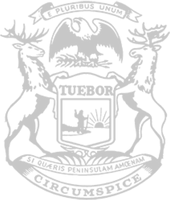 © 2009 - 2023 Michigan House Republicans. All Rights Reserved.
This site is protected by reCAPTCHA and the Google Privacy Policy and Terms of Service apply.