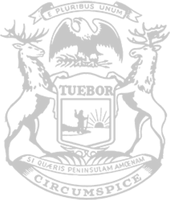 Rep. DeSana stands up for worker choice, lower costs for Michigan taxpayers
State Rep. Jim DeSana this week voted to protect the rights of Michigan workers by standing against the repeal of Michigan's Right to Work law.
House Bills 4004-05, which Lansing Democrats pushed through the House late Wednesday, would take away the rights of Michigan workers to decide on their own whether they want to join a union.
"I respect the work unions do in protecting the rights and safety of workers in Michigan, but I also respect the freedom of association," said DeSana, R-Carleton. "Participation in a union should not be a condition of employment. It should be voluntary – a choice someone makes because they see value in the services a union offers."
DeSana also voted against House Bill 4007, which re-enacts Michigan's prevailing wage requirement, noting that it adds to taxpayer costs.
"The people I represent sent me to work at the Capitol to make sure their tax dollars are spent wisely," DeSana said.  "This legislation directly contradicts that priority by forcing taxpayers to pay artificially high rates for every single project completed on their dime. Instead of opting for a reasonably priced independent contractor for a school construction project, reinstituting the prevailing wage law means companies that decide to overcharge taxpayers jump to the front of the line."
Despite DeSana's opposition, both proposals were approved with a 56-53, party-line vote. They now advance to the Senate for further consideration.
###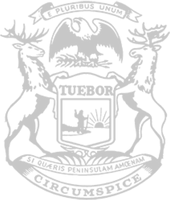 © 2009 - 2023 Michigan House Republicans. All Rights Reserved.
This site is protected by reCAPTCHA and the Google Privacy Policy and Terms of Service apply.