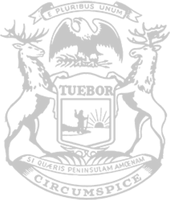 Rep. DeSana votes against corporate welfare plan
State Rep. Jim DeSana this week voted against a bloated spending plan that increases the state's total investment to $1.8 billion for the proposed Ford battery plant in Marshall.
DeSana, of Carleton, said the astronomical public price tag for the project makes it a bad deal for Michigan taxpayers who are forced to foot the bill. At $1.8 billion, Michigan taxpayers are spending more than $700,000 for every job the project is estimated to create.
"Do the math. This is one of the most egregious examples of corporate welfare we've seen in recent years," DeSana said. "Think of all the ways $1.8 billion could be put to use if we put it back into the bank accounts of the taxpayers who earned it. Instead, we're paying a premium to help Ford create 2,500 jobs, most of which only pay $41,000 a year."
Despite DeSana's "no" vote, House Bill 4016 was approved by a 59-49 vote. It will soon be presented to the governor for her expected signature.
###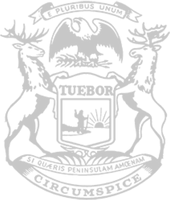 © 2009 - 2023 Michigan House Republicans. All Rights Reserved.
This site is protected by reCAPTCHA and the Google Privacy Policy and Terms of Service apply.