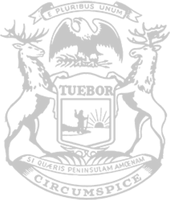 Rep. Fink celebrates likely cuts to state income tax for working families across Michigan
State Rep. Andrew Fink issued the following statement after the state's Consensus Revenue Estimating Conference indicated revenue is up another $1.2 billion – a development that will trigger a reduction in the state income tax rate for the 2023 tax year:
"Time and again, Gov. Whitmer has vetoed our attempts to reduce the income tax burden on Michigan's working families – but thanks to systems put in place by Republican legislators in 2015, reductions will happen without requiring her signoff. Barring changes to state law, these savings will occur automatically, allowing people to keep more of their hard-earned money.
"This rollback couldn't come at a better time, as families throughout Michigan continue to take the greatest hits amid unprecedented inflation."
The Michigan income tax cut rate will likely be cut this year due to a law the Republican-led state government approved in 2015, which requires the individual income tax rate to decrease automatically if year-over-year state general fund revenues increase at a greater rate than inflation.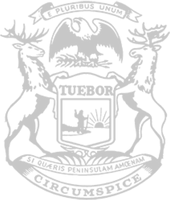 © 2009 - 2023 Michigan House Republicans. All Rights Reserved.
This site is protected by reCAPTCHA and the Google Privacy Policy and Terms of Service apply.