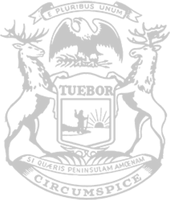 Rep. Fink sworn in for another term as state representative
State Rep. Andrew Fink (R-Adams Township) was sworn into office for his second term this week. He represents the people of House District 35, which encompasses all of Branch and Hillsdale counties, and the city of Hudson in Lenawee County.
"It's an honor to serve my neighbors for another term," Rep. Fink said. "The authority of the government is only derived from its citizens. I've listened carefully and intentionally to the people I represent; I know what's important to them, and where they want to see changes in our government and our tax code. My priorities continue to be bringing our local family values to the Capitol and supporting policies that allow people to keep more of their own money."
The legislator also received his committee assignments this week. He will serve as Republican vice chair of the House Judiciary Committee, and will sit on the Appropriations Committee and Tax Policy Committee.
Rep. Fink encourages his constituents to contact his office if they have thoughts they want to share or concerns about state government that his office can assist with. Residents can send mail to N-799 Anderson House Office Building, P.O. Box 30014 Lansing, MI 48909, call the office at (517) 373-1788, or email AndrewFink@House.MI.gov.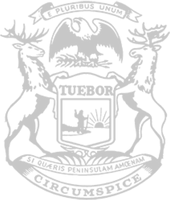 © 2009 - 2023 Michigan House Republicans. All Rights Reserved.
This site is protected by reCAPTCHA and the Google Privacy Policy and Terms of Service apply.