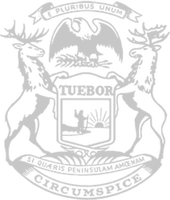 Rep. Fox: Michiganders set to receive tax cut this year
State Rep. Joseph Fox today announced tax relief is likely on the way for our state.
A large increase in revenue coming into the state is expected to trigger a rollback of the income tax rate starting with the 2023 tax year, thanks to a law put in place by House and Senate Republicans in 2015.
"This is crucial for the hard-working folks of Northwest Michigan, who I know struggle to make ends meet due to the ever-increasing price of essentials, as well as the historic rates of inflation," said Fox, of Fremont. "This impending income tax cut will help families keep more money in their own pockets, allowing them to purchase groceries, gas, and other essentials."
Under a provision of Michigan law passed by the Republican Legislature and governor in 2015, the individual income tax rate automatically decreases if year-over-year state general fund revenues increase at a greater rate than inflation. Such a tax cut will likely be triggered later this year, according to estimates from state financial officers, lowering the rate from 4.25% to 4.05%.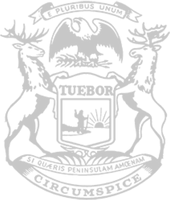 © 2009 - 2023 Michigan House Republicans. All Rights Reserved.
This site is protected by reCAPTCHA and the Google Privacy Policy and Terms of Service apply.