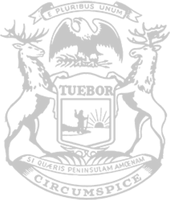 Rep. Green: It's time for Michigan to get back to work
Legislator calls on governor to incentivize work, not unemployment
State Rep. Phil Green, of Millington, is urging the governor to end supplemental unemployment benefits to encourage Michiganders to return to work.
"It's an unfortunate reality that these benefits are so great that there's little reason for many Michigan residents to return to work," Green said. "Our local businesses want and need to reopen fully, but they are running into serious roadblocks when it comes to hiring workers."
Michigan currently offers up to $362 per week to unemployed workers, with an additional $300 coming from the $1.9 trillion American Rescue Plan. The ARP give the governors of the states the sole authority to accept or reject the additional $300. The extra $300 won't expire until September.
Green said it's time to stop paying Michigan residents not to work now that much of the state's population has been vaccinated and the presence of COVID-19 has substantially diminished.
"If people don't return to work, our economy stands no chance at recovery," Green said. "We have an opportunity to turn things around here in Michigan, but incentivizing people to stay home just inches us further away from that."
Four other states including Montana, South Carolina, North Dakota and Iowa have stopped accepting federal unemployment benefits in June.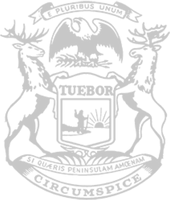 © 2009 - 2021 Michigan House Republicans. All Rights Reserved.
This site is protected by reCAPTCHA and the Google Privacy Policy and Terms of Service apply.