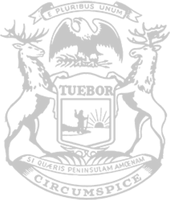 Rep. Green supports measure to ensure care for Michigan's auto accident victims
State Rep. Phil Green, of Millington, voted Thursday to advance a plan to ensure continued care for auto accident victims.
After the passage of the 2019 auto insurance reforms, concerns were raised that post-acute care providers, who provide care to auto accident victims, will be forced to bill at rates below their costs due to the no fault fee schedule, limiting access to care for accident victims.
"This is a good first step to identifying the deficiencies in our billing codes and fixing the issues that will be identified," Green said. "This is not a complete fix to our post-acute rehab service industry, but it is a good first step in the process of fixing the deficiencies identified."
The remedy Green supported Thursday, Senate Bill 28, would provide financial assistance to post-acute providers that experience a systemic deficit as a result of required charges under the auto insurance fee schedule to prevent them from ending patient care.
Green joined a group of legislators in supporting proponents for change at a rally on the Capitol lawn in early June and has been actively pursuing solutions ever since.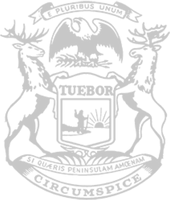 © 2009 - 2021 Michigan House Republicans. All Rights Reserved.
This site is protected by reCAPTCHA and the Google Privacy Policy and Terms of Service apply.