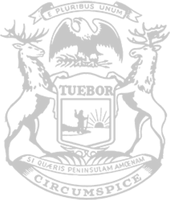 Rep. Rigas' office is open to serve residents of the 79th House District
State Rep. Angela Rigas (R-Caledonia) announced today that her Lansing office is now open to help serve the people of the 79th House District.
"I am thankful to be given the chance to fight for my constituents while working to preserve our rights and liberties," Rigas said. "Listening to constituents is vital because it helps me best represent them at the state Capitol. Residents are encouraged to contact me at any time with their thoughts, concerns or questions."
The 79th District, which includes portions of Allegan, Barry, and Kent counties, encompasses a part of Byron Township, and all of Caledonia, Gaines, Irving, Leighton, Rutland, and Thornapple townships.
People can contact Rigas' office by calling (517) 373-1403 or emailing AngelaRigas@house.mi.gov. Correspondence can also be mailed to N-1098 House Office Building, P.O. Box 30014, Lansing, MI 48909.
Rigas also is planning an Open House in her Lansing office on Wednesday, Jan. 11 on the first day of legislative session. The event, which is open to all constituents, takes place from 3-7 p.m. at N-1098 House Office Building, 124 N. Capitol, Lansing.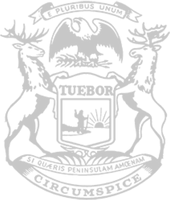 © 2009 - 2023 Michigan House Republicans. All Rights Reserved.
This site is protected by reCAPTCHA and the Google Privacy Policy and Terms of Service apply.