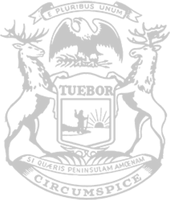 Rep. Schmaltz votes against plan that uses accounting tricks to block income tax cut
State Rep. Kathy Schmaltz today said she was forced to vote against a proposal she previously supported after the Democrat majority loaded the legislation with additional spending and used accounting tricks to block a long-awaited income tax cut.
Under a Michigan law, the individual income tax rate will be cut this year because the state government received a steep increase in taxpayer dollars. However, House Bill 4001, which passed the House of Representatives on Thursday, redirects funds toward one-time $180 checks in a way that would prevent the tax cut from taking effect. Schmaltz, who previously voted in favor of HB 4001 when it focused on tax savings for seniors, opposed the new version of the bill.
"I want to be able to vote for tax relief," said Schmaltz, R-Jackson. "I believe in cutting taxes for retirees, working families and all Michiganders. What I can't support is breaking the promise to Michigan taxpayers and forcing them to pay higher income taxes at the worst possible time – and that's the unfortunate result this revised bill will have."
Schmaltz strongly supports portions of HB 4001 that would increase the earned income tax credit for working families and help retirees save on their taxes, and she voted for similar proposals in January. Schmaltz said she was disappointed that the Democratic majority in the Legislature combined some tax relief with an effort to block a broad, permanent tax cut that had the potential to save people and small businesses billions of dollars over time. She also criticized the addition of unrelated funding for economic development projects, which she said should be considered and debated separately on their own merits.
###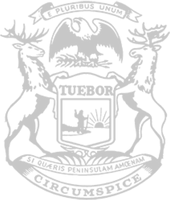 © 2009 - 2023 Michigan House Republicans. All Rights Reserved.
This site is protected by reCAPTCHA and the Google Privacy Policy and Terms of Service apply.