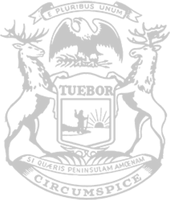 Rep. Slagh: Abortion ruling is sad and dangerous, judge clearly not impartial
RELEASE
|
September 8, 2022
State Rep. Bradley Slagh (R-Zeeland) issued the following statement regarding Judge Gleicher's recent ruling striking down MCL 750.14, which outlaws the practice of abortion in Michigan:
"The ruling to strike down Michigan's abortion law, which has been on the books since 1931, is sad and dangerous. The liberal judge, who laughably claimed she could be impartial despite giving money to the organization that brought about the lawsuit and having previously represented that same organization as an attorney before she became a judge, made up laws out of thin air to defend her ruling. Not only did she overstep her authority as a judge by writing her own laws – assuming the role of the legislative branch – she also specifically ordered the executive branch of government to ensure her order is followed. An appeal will be made, and it is my hope that not only this ridiculous ruling is overturned, but that the Court of Appeals again reminds this judge of the limits of her authority."
###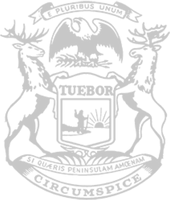 © 2009 - 2023 Michigan House Republicans. All Rights Reserved.
This site is protected by reCAPTCHA and the Google Privacy Policy and Terms of Service apply.