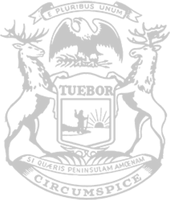 Rep. Slagh will host office hours in Jenison, Hudsonville, Zeeland
RELEASE
|
November 29, 2022
State Rep. Bradley Slagh (R-Zeeland) invites residents to join him at his upcoming office hours in Jenison, Hudsonville, and Zeeland.
Local office hours are an opportunity for constituents to meet face-to-face with Rep. Slagh to share their thoughts, questions, and concerns. No appointments are necessary to attend.
The meetings will be held on Friday, Dec. 16 at the following times and locations:
From 7 to 8 a.m. Big Apple Bagel located at 306 Baldwin St. in Jenison
From 8:30 to 9:30 a.m. at Signatures Coffee & Espresso located at 6375 Balsam Dr. Suite 100 in Hudsonville
From 10 to 11 a.m. at Mainstreet Beanery located at 209 E. Main St. in Zeeland
"This will be a great opportunity to provide an overview of the 2022 legislative year," Slagh said. "This year I voted for job growth in our local communities, inflation relief for families amid skyrocketing grocery and fuel prices, and to bolster police officers and improve our criminal justice system. I also stood up for hunters after the DNR imposed obscure and irrational deer reporting requirements. I look forward to hearing from members of our communities about how I can best represent them in the coming new year."
Those unable to attend Rep. Slagh's local office hours may share their thoughts by contacting his Lansing office at (517) 373-0830 or BradleySlagh@House.MI.gov.
###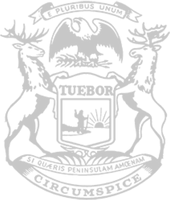 © 2009 - 2023 Michigan House Republicans. All Rights Reserved.
This site is protected by reCAPTCHA and the Google Privacy Policy and Terms of Service apply.