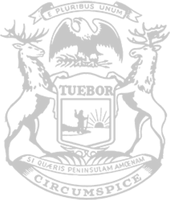 Rep. Slagh works to preserve taxpayer dollars in state budget curated by Democrat majority
State Rep. Brad Slagh's effort to better prioritize taxpayer dollars in the coming budget year was rejected by the Democrat majority on Wednesday.
During a House Appropriations Committee meeting, Slagh offered an amendment to prohibit taxpayer funding for Diversity, Equity and Inclusion training from being included in several Michigan state budgets unless the law requires it. The legislator said the training is an unnecessary use of the people's money.
"These training programs come at a high cost to taxpayers each year, and there is little data to prove enhanced functionality or productivity." Slagh said. "My amendment isn't an attempt to diminish the importance of equality as an important virtue in our society-what it comes down to is that it is not the taxpayers' financial responsibility to adjust the hearts and minds of government workers. It is the responsibility of our communities, churches and families to pass on our values."
###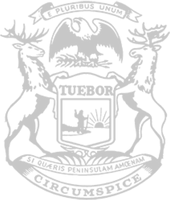 © 2009 - 2023 Michigan House Republicans. All Rights Reserved.
This site is protected by reCAPTCHA and the Google Privacy Policy and Terms of Service apply.