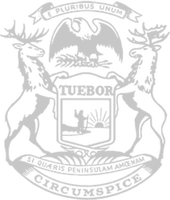 Rep. St. Germaine Lauds Income Tax Cut Relief For Families and Small Businesses
Governor's Signature Rollback In Place For Everyone
LANSING, MI – Rep. Alicia St. Germaine celebrated the income tax rollback on its way thanks to the 2015 law put in place by House and Senate Republicans that would take effect when government took in too much money. The rollback officially took effect this week with the governor's signature of House Bill 4001.
"I voted to make sure working families and small businesses received this important tax cut as a measure of relief during this tough economic environment, where inflation is forcing families and small businesses to tighten their belts," said Rep. St. Germaine, of Harrison Township. "I am proud to say I stood with the families and small businesses in my district who need this relief."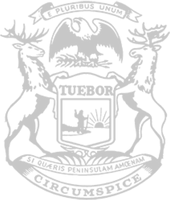 © 2009 - 2023 Michigan House Republicans. All Rights Reserved.
This site is protected by reCAPTCHA and the Google Privacy Policy and Terms of Service apply.