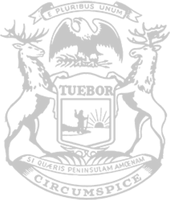 Rep. Thompson criticizes lack of cooperation for stalled tax cut plan
State Rep. Jamie Thompson, of Brownstown, today issued the following statement after the Michigan Senate went back on a previously negotiated deal and decided to hold up her plan providing crucial tax cuts for small businesses throughout the state. Thompson's legislation, House Bill 4055, offers clarity so that equipment used for industrial processing to produce aggregate materials such as gravel, sand, recycled concrete and other crucial materials are exempt from sales and use tax:
"I came to Lansing to work on behalf of hard-working people and their families across our Downriver communities. This involves working together in the Legislature to deliver results for the people, not for ourselves.
"It's unfortunate this plan that lowers taxes and improves the lives of small business owners both in our district and across Michigan is being held up over which side would get the credit when it's signed. Putting misguided political stunts over the pocketbooks of hard-working small business owners does not sit right with me – and it shouldn't sit right with local job providers who have been through the financial wringer over the past few years and need relief.
"I'm happy that my bill is idolized by legislators on the other side of the aisle. But we need to get this across the finish line now for people who need relief now. That's the right thing to do.
"My sole focus is making our communities a better place to live and work. Excuses and ridiculous reasoning are getting in the way of a better way forward."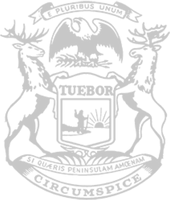 © 2009 - 2023 Michigan House Republicans. All Rights Reserved.
This site is protected by reCAPTCHA and the Google Privacy Policy and Terms of Service apply.