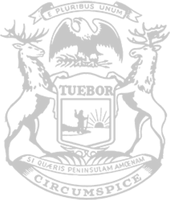 Rep. Thompson reacts to decision to demolish historic Reading Building
State Rep. Jamie Thompson, of Brownstown, today issued the following statement after plans to demolish the 112-year-old Reading Building in Flat Rock were finalized and the building's demolition is imminent. Thompson represents Flat Rock in the Michigan House:
"I am disappointed in this outcome. This building has had generations of people pass through its doors and it is sad to see such a significant piece of the community's history go away.
"Over the past several months, I have heard from many people in Flat Rock who wanted to save the building and re-purpose it. I have pursued numerous avenues to try and make that a reality, including communicating with the Flat Rock Community Schools Board and advocating for $5 million in the current budget plan that would have covered costs. Unfortunately, this money was not appropriated.
"I am appreciative of the work people in the area did to bring this issue to the forefront, their tireless efforts to fight for this building and detailed plans put forth to preserve it. We must not devalue what ties us all together as a community – and this building was a staple in Flat Rock for over a century."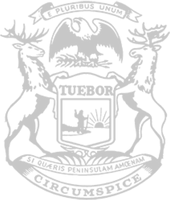 © 2009 - 2023 Michigan House Republicans. All Rights Reserved.
This site is protected by reCAPTCHA and the Google Privacy Policy and Terms of Service apply.