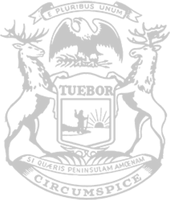 Rep. Thompson to serve on House Health Policy Committee
State Rep. Jamie Thompson, of Brownstown, will give people in Monroe and Wayne counties a seat at the table when key legislation is discussed in the Michigan Legislature as House committee assignments were announced today for the 2023-24 legislative term.
Thompson will serve on the House Health Policy Committee, which is responsible for deliberating on issues related to public health, health professionals, mental health and wellness, and overall access to health care.
She brings experience to the committee as a Licensed Practical Nurse specializing in wound care, administrative nursing, long-term acute care and sub-acute care. Thompson also serves as a doula – a professional labor assistant who provides physical and emotional support during pregnancy and childbirth – and conducts breastfeeding education for new mothers.
"I'm excited to bring my background in health care to this panel as we discuss what the best way forward is for the health of Michigan workers, families, children and seniors," Thompson said. "I will make sure voices in Monroe and Wayne counties are heard as plans are discussed, and I will work to hold state government accountable to the people it represents."
Thompson serves the 28th House District, which encompasses Berlin Township, Newport, South Rockwood, Rockwood, Flat Rock, Woodhaven, Brownstown Township and part of Taylor.
Thompson recently announced her legislative office is open for her first term in the Michigan House. People can contact her office by calling (517) 373-1772 or emailing JamieThompson@house.mi.gov.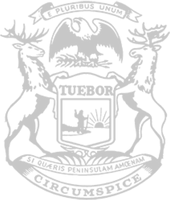 © 2009 - 2023 Michigan House Republicans. All Rights Reserved.
This site is protected by reCAPTCHA and the Google Privacy Policy and Terms of Service apply.