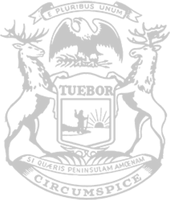 Rep. Tisdel, Legislature send record K-12 support plan to governor's desk
State Rep. Mark Tisdel and the Michigan Legislature on Wednesday approved a budget with record funding for K-12 schools.
"When students return to class this fall, there is no question their schools will have the necessary resources to help them on their educational journey," said Tisdel, of Rochester Hills. "With a record-high state school aid budget approved before July 1, school boards, administrators and educators will have time and certainty to prepare for student success in the upcoming school year."
The approved school aid budget appropriates over $17.1 billion for the 2021-2022 fiscal year. The spending plan increases the foundation allowance for every school district to $8,700 per student. Both Rochester Community Schools and Avondale School District will receive a $171 per-pupil increase under the Legislature's proposal, amounting to an estimated $2.6 million foundation increase for Rochester and an $811,000 increase for Avondale.
The House previously passed a supplemental budget to allocate nearly $4.4 billion in federal coronavirus relief for schools. To ensure fair support for all Michigan students, the state school aid budget passed Wednesday includes extra resources to give every school the equivalent of at least an additional $1,093 per student. The equalization payments were added to the budget by an amendment proposed by Tisdel. For Avondale schools, the payments are estimated to provide another $2.9 million, and Rochester is expected to receive about $14.4 million more.
The plan puts $418 million toward the Great Start Readiness Program, a preschool program for 4-year-olds in low-income families, a $168 million increase. The budget also invests $140 million in the school retirement system to give current and former educators and school staff certainty for the future.
The school aid budget now proceeds to the governor, who is expected to sign it into law.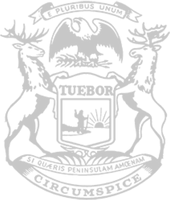 © 2009 - 2021 Michigan House Republicans. All Rights Reserved.
This site is protected by reCAPTCHA and the Google Privacy Policy and Terms of Service apply.