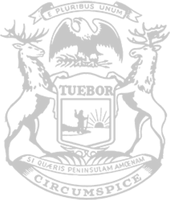 Rigas to Gov. Whitmer: Stop the steal and give Michigan taxpayers the relief they deserve
Rep. Angela Rigas today is urging Gov. Gretchen Whitmer and legislative Democrats to end their brazen attempt to block an automatic income tax cut meant for Michigan residents as people continue to struggle with high inflationary costs.
Michigan taxpayers are expected to receive an automatic income tax rate reduction this year under a GOP-sponsored state law enacted in 2015. But the governor is working actively with the Democrat-controlled Legislature to prevent the guaranteed relief.
"Taxation itself is theft, but actually raising taxes on people while they're struggling to make ends meet is an abomination," said Rigas, R-Caledonia. "The promise of this tax relief is literally enshrined in Michigan law. I urge all my Democratic colleagues to stop trying to circumvent this order and fulfill this vital promise to the people."
As outlined in the 2015 law, Michigan taxpayers are set to receive an automatic income tax reduction this year because state revenues have significantly outpaced inflation. But the governor wants to funnel the surplus funding into a corporate welfare program, effectively blocking the tax cut.
"Small businesses are the backbone of our state, but they will receive nothing under the Democrat plan," Rigas said. "I'm working hard to derail this misguided scheme and will continue to fight for all taxpayers at the state Capitol."
The Legislature may vote on the Democrat plan next week.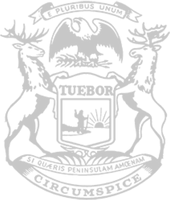 © 2009 - 2023 Michigan House Republicans. All Rights Reserved.
This site is protected by reCAPTCHA and the Google Privacy Policy and Terms of Service apply.