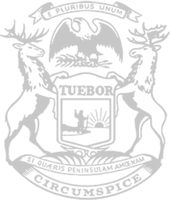 House Oversight Committee Chairman Johnson requests documents from MIOSHA regarding Port Huron case
House Oversight Committee Chair Steve Johnson (R-Wayland) today requested that the Michigan Occupational Safety and Health Administration (MIOSHA) turn over any documents concerning COVID-19 citations given to the city of Port Huron that have not already been destroyed.
MIOSHA reportedly dismissed a case against the city of Port Huron after the city decided to contest charges while deposing MIOSHA's director. During this legal dispute related to supposed violations of COVID-19 protocols, MIOSHA reportedly destroyed and burned documents.
"Hearing that a state department was burning or destroying documents is very troubling," said Johnson, referencing news reports on the issue. "The Oversight Committee will be looking further into this case to see what happened."
Johnson said the committee will conduct a hearing on what has unfolded in the near future.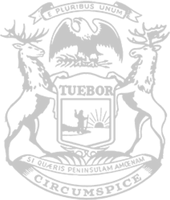 © 2009 - 2022 Michigan House Republicans. All Rights Reserved.
This site is protected by reCAPTCHA and the Google Privacy Policy and Terms of Service apply.