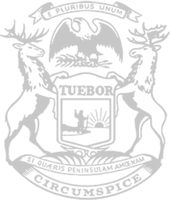 House panel considers Rep. Beeler plan to assist veterans in earning teacher certificates
State Rep. Andrew Beeler, a U.S. Navy veteran, on Tuesday testified before the House Committee on Military, Veterans and Homeland Security in support of his plan to make it easier for qualified veterans to become teachers.
"The goal here is to help veterans with the requisite experience move past some of the red tape involved in earning a teaching certificate in order to expedite them getting into the classroom," said Beeler, of Port Huron. "By helping veterans translate their military training experience into civilian terms, we can make Michigan a more attractive place to move for transitioning service members."
Beeler's House Bill 4913 would allow U.S. veterans to obtain teaching certificates more easily if they have experience providing instruction in the military. Under the plan, an honorably discharged veteran who holds both a bachelor's degree and a military certification to train service members would be eligible for a teaching certificate following completion of a subject matter area examination.
HB 4913 remains under consideration by the committee.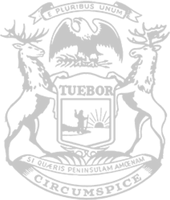 © 2009 - 2022 Michigan House Republicans. All Rights Reserved.
This site is protected by reCAPTCHA and the Google Privacy Policy and Terms of Service apply.