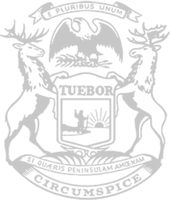 Rep. Albert introduces plan to ban research on aborted fetal tissue in Michigan
RELEASE
|
November 10, 2021
Rep. Thomas Albert today introduced legislation to prohibit research on aborted fetal tissue in Michigan.
The legislation comes after the Biden Administration rolled back research restrictions earlier this year.
"At the state level, we have the ability – and the moral obligation – to chart our own course, do the right thing and put protections against this type of barbaric research in place permanently," said Albert, of Lowell. "These babies are human beings and deserve to be treated with dignity. Medical research is important, but it can and should utilize methods that do not require harvesting tissue and body parts of abortion victims."
House Bill 5558 would prohibit research on a dead embryo, fetus or neonate obtained from an abortion. The bill also would ban donations of aborted fetal remains for research purposes.
House Bill 5559 would create a five-year felony for medical research using a dead embryo, fetus or neonate.
Albert cited concerns raised at places like the University of Pittsburgh. Members of Congress have asked for an investigation into the university's fetal tissue research practices, citing reports that researchers may have harvested organs from babies who were old enough to live outside the womb.
"These repulsive practices are unethical and unwarranted," Albert said.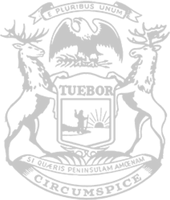 © 2009 - 2022 Michigan House Republicans. All Rights Reserved.
This site is protected by reCAPTCHA and the Google Privacy Policy and Terms of Service apply.