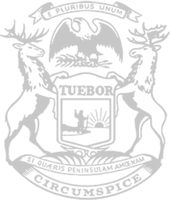 State Rep. Andrew Beeler, of Port Huron, speaks in support of his House Bill 5097 on Tuesday, Nov. 2. The bill would prohibit race or gender stereotyping in Michigan.
Rep. Andrew Beeler, R-Port Huron; audio on Board of Ed resolution on racial and gender stereotyping
Rep. Beeler says he is troubled that the Michigan Board of Education this week approved a resolution opposing his HB 5097, which would ban racial and gender stereotyping in Michigan classrooms. The legislation passed the House in early November, and Rep. Beeler says he wonders what part of racial and gender stereotyping the Board endorses.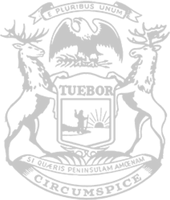 © 2009 - 2022 Michigan House Republicans. All Rights Reserved.
This site is protected by reCAPTCHA and the Google Privacy Policy and Terms of Service apply.