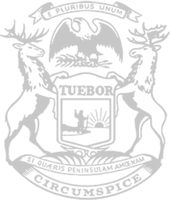 Rep. Bollin calls on governor to work with Legislature, provide much-needed tax relief
State Rep. Ann Bollin today called on Gov. Gretchen Whitmer to work with the Legislature to help Michigan families who are struggling to cope with the skyrocketing costs of gas, groceries and other everyday needs.
"Family budgets are getting hit hard by the cost of inflation," said Bollin, of Brighton Township. "The governor says she wants to help, but her actions speak louder than words. Rather than blocking the solutions brought forward by legislators, the governor should work with us to provide real relief to residents."
In the past few weeks, Whitmer has twice rejected efforts to keep more money in the pockets of Michigan families.
On April 1, the governor vetoed a measure that would have paused collection of Michigan's 27 cents per gallon fuel tax from April through September. The plan was undermined when Democrats in the Senate refused to allow the measure to take effect immediately.
Just weeks ago, Whitmer vetoed a plan that would have lowered the state's individual income tax rate from the current 4.25 percent to 3.9 percent. Seniors and families with children would have had additional savings.
"With a large budget surplus, the state is in a position to lower taxes without hurting any of the essential programs people rely on every day," Bollin said. "Lowering taxes also happens to be one of the most effective ways to provide Michiganders with financial relief at a time when they desperately need it. I will continue looking for opportunities to cut taxes and deliver relief for Livingston County families as we develop the next state budget."
###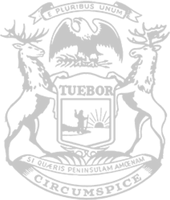 © 2009 - 2022 Michigan House Republicans. All Rights Reserved.
This site is protected by reCAPTCHA and the Google Privacy Policy and Terms of Service apply.