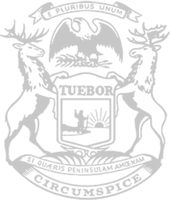 Rep. Bollin: Governor rejects effort to remove dead people from state's voter rolls
State Rep. Ann Bollin today issued the following statement after Gov. Gretchen Whitmer vetoed legislation to remove dead and ineligible voters from the state's qualified voter file:
"Keeping the names of dead and ineligible voters in the state's qualified voter file is a security risk. The independent, nonpartisan Auditor General's Office has twice flagged it as a problem – and it still hasn't been corrected by the Secretary of State, who has a duty to keep our voter files up to date. These bills are needed to ensure the accuracy of our official voter rolls.
"I cannot begin to comprehend why the governor wants to make this a partisan issue. People who have died or moved out of Michigan decades ago have no place on our voter rolls. They are not eligible to receive a ballot. Refusing to correct this problem does nothing but invite fraud.
###
The legislation: House Bills 4127-28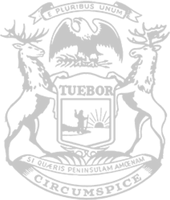 © 2009 - 2022 Michigan House Republicans. All Rights Reserved.
This site is protected by reCAPTCHA and the Google Privacy Policy and Terms of Service apply.