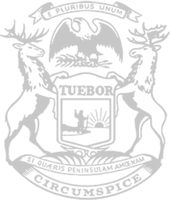 Rep. Bollin statement on JCAR's decision to introduce legislation to address proposed election rules
State Rep. Ann Bollin, chair of the House Elections and Ethics Committee, today issued the following statement after the Joint Committee on Administrative Rules passed a resolution declaring the Legislature's intention to introduce legislation to address the public's concerns with proposed new election rules submitted by the Secretary of State – a move that delays the implementation of the new rules by 270 days:
"The election rule changes the Secretary of State is trying to ram through are not longstanding practices – they're controversial changes she has made since taking office that local clerks with many years of experience have voiced serious concerns about. Secretary Benson has ignored the thousands of Michiganders who submitted their concerns about her proposed changes and forged ahead with her own political agenda. I respect our local clerks and the general public, understand their concerns, and will continue to fight for measures that improve our elections. Secretary Benson's rogue and broad directives, and now these rules, compromise the integrity of our elections. The Legislature will be introducing legislation that addresses those concerns and finds solutions."
###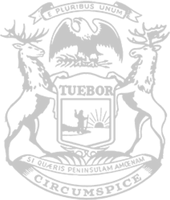 © 2009 - 2022 Michigan House Republicans. All Rights Reserved.
This site is protected by reCAPTCHA and the Google Privacy Policy and Terms of Service apply.