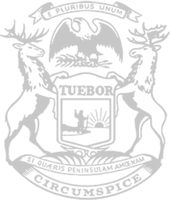 Rep. Brann votes to give motorists a much-needed break when they fill up at Michigan gas pumps
Rep. Tommy Brann this week voted in favor of helping Michigan drivers save money when they go to the gas station.
Brann and the Michigan House approved a plan to suspend payment of the state's 27-cent per gallon gas and diesel fuel tax for six months – until the end of the state's current fiscal year.
"I look at what rising gas prices are doing to my restaurant family and it's absolutely devastating," said Brann, a restaurant owner from Wyoming. "Our servers and cooks are working so hard to support themselves and their families, and the price of gasoline just makes it that much tougher. I know it's the same for our customers. Lowering gas prices would also help keep transportation costs down for the people who supply food to restaurants and grocery stores, and that will help fight inflation for everybody."
The plan approved by the House would save Michigan drivers an estimated $750 million combined over the six-month pause, which is significantly more than they would save from a pause in the smaller federal fuel tax.
Under Michigan's current gas tax rate, a motorist who buys 25 gallons of gas a week would save $6.80 a week under the Republican plan advancing in the Legislature. Pausing the federal gas tax, which Gov. Whitmer has asked Congress to do, would save drivers just $4.60 on the same amount of gas.
House Bill 5570 advances to the Michigan Senate for further consideration.
###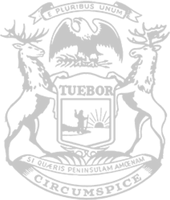 © 2009 - 2023 Michigan House Republicans. All Rights Reserved.
This site is protected by reCAPTCHA and the Google Privacy Policy and Terms of Service apply.