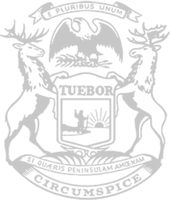 Rep. Damoose: In 2021, governor restricted small businesses, rejected relief
RELEASE
|
December 27, 2021
After Gov. Gretchen Whitmer claimed she accomplished much for small businesses throughout 2021, state Rep. John Damoose of Harbor Springs today issued the following statement highlighting the governor's record of executive orders and vetoes that hurt small businesses:
"Gov. Whitmer's self-aggrandizing statement treats small businesses as a political prop. Her actual accomplishments for them this year involve a lot of restrictions and rejections. She kept burdensome capacity limits in place until June, and she repeatedly vetoed legislation to help hurting small businesses — from tax relief to compensation for unconstitutional fines. The governor's 2021 track record is one of blatant disregard for local job providers."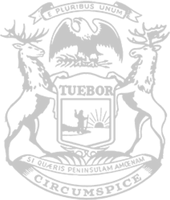 © 2009 - 2022 Michigan House Republicans. All Rights Reserved.
This site is protected by reCAPTCHA and the Google Privacy Policy and Terms of Service apply.