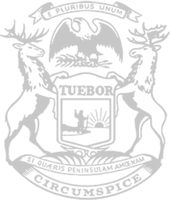 Rep. Greg Markkanen, R-Hancock; audio on April as Volunteer Month.
With the start of Volunteer Month on April 1, Rep. Markkanen talks about how his time with AmeriCorps in the Copper County led him to a three-decade career in education.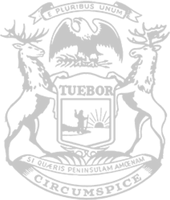 © 2009 - 2022 Michigan House Republicans. All Rights Reserved.
This site is protected by reCAPTCHA and the Google Privacy Policy and Terms of Service apply.