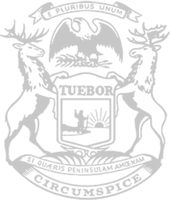 Rep. Hoitenga appointed House Communications and Technology Committee Chair
Legislator renews commitment to expanding rural broadband for 2021-22 term
State Rep. Michele Hoitenga, of Manton, has been appointed House Communications and Technology Committee Chair by Speaker Jason Wentworth – and the third term legislator will serve on three other House committees in the 2021-22 legislative term.
Hoitenga, who represents people in Mecosta and Wexford counties as well as part of Osceola County in Michigan's 102nd House District, was also named vice chair of the House Regulatory Reform Committee and was selected to serve on House committees devoted to Energy and Oversight.
The House Regulatory Reform Committee is responsible for deliberating various regulatory issues in Michigan, including lottery, gambling, liquor, occupational regulation, administrative rules, construction and other issues.
The House Oversight Committee is a key component of the Legislature, tasked with ensuring state government is working effectively and efficiently for the people it represents. This includes reviewing audit reports released by the Auditor General and legislation addressing governance of the Legislature, state departments and agencies.
Hoitenga will be chairing the House Communications and Technology Committee for a third consecutive term. She has consistently championed efforts to expand broadband access in rural areas – sponsoring legislation cutting red tape and guiding impactful reforms through the committee process.
"I am thankful for this assignment once again. We still have a lot of work to do," Hoitenga said. "Broadband access and high-speed internet are vitally important for people and businesses in rural areas."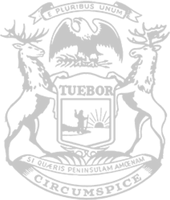 © 2009 - 2022 Michigan House Republicans. All Rights Reserved.
This site is protected by reCAPTCHA and the Google Privacy Policy and Terms of Service apply.