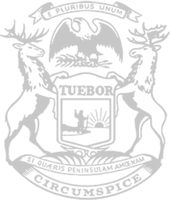 Rep. Johnson: UIA loses billions in taxpayer money, Whitmer Administration continues to show no respect for taxpayers
RELEASE
|
December 29, 2021
Today, the Michigan Unemployment Insurance Agency (UIA) disclosed it paid out an estimated $8.5 billion to fraudulent claims. This is in addition to the nearly $4 billion in ineligible payments discovered by the Auditor General in a November 2021 performance audit. Over $10 billion in taxpayer money was squandered away and with more audits outstanding we could learn of even more taxpayer money lost.
"The Whitmer Administration has continued to show incompetence and disrespect for the taxpayers they serve," said Rep. Steve Johnson. "The Whitmer Administration should be ashamed that they lost over $10 billion in taxpayer money under their 'leadership' and demand that Steve Gray pay back his $85,000 hush fund buyout.
"This is absolutely unacceptable to the taxpayers of Michigan and there should be consequences for this level of gross mismanagement, but alas, if the Whitmer Administration is consistent on anything, there will be no accountability.
"Under my leadership, the House Oversight Committee will be holding a joint hearing with the Senate Oversight Committee to learn more about how the UIA managed to lose over $10 billion in taxpayer money."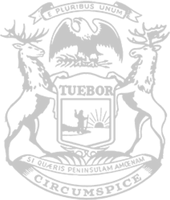 © 2009 - 2022 Michigan House Republicans. All Rights Reserved.
This site is protected by reCAPTCHA and the Google Privacy Policy and Terms of Service apply.