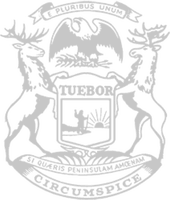 Rep. Kahle's plan to improve state's victim compensation system signed into law
State Rep. Bronna Kahle's plan to give crime victims who have endured mental or emotional injury the opportunity to access compensation, giving them the chance to fully heal, is now state law.
Crime victims often incur exorbitant costs when trying to rebuild their lives, but under the current system, the Crime Victims Compensation program does very little to benefit crime victims and their families during traumatic times. Kahle says these benefits should be expanded.
"I'm pleased that state law now recognizes the emotional toll that a crime takes on a victim's life long after physical wounds have healed," Kahle said during her speech to her colleagues on the House floor. "We can't undo the trauma that survivors have endured, but now we are ensuring that they have the support they need to heal."
Kahle's plan amends the state's Crime Victims Compensation act to expand the people and expenses that are eligible for compensation under the act.
Other bills in the plan:
Extend the timeframe to file a claim from one year to five years and allow a personal representative to make a claim on the victim's behalf.
Increase the age by which a minor may make a claim for criminal sexual conduct from 19 to 28 years of age. Claims could be made beyond 28 years of age if good cause can be shown for the delay.
Allow for electronic submission of claims.
Remove the requirement to report a crime to police within 48 hours to be eligible for funding.
Require a claimant to repay an award for an expense covered under the act if they received payment from a person who committed the crime, insurance, or other public funds not including disability or death benefits paid to a police or corrections employee.
House Bill 4674 is now Public Act 77 of 2022.
###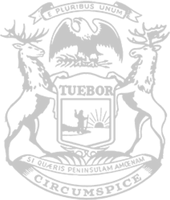 © 2009 - 2023 Michigan House Republicans. All Rights Reserved.
This site is protected by reCAPTCHA and the Google Privacy Policy and Terms of Service apply.