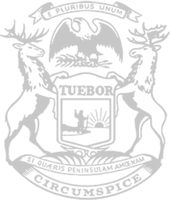 Rep. Markkanen: Governor's veto robs U.P. residents of savings
State Rep. Greg Markkanen today said Gov. Gretchen Whitmer's misguided decision to veto a key tax relief plan will hurt U.P. residents as they continue to see everyday costs spiral out of control.
The legislative plan would have provided $2.5 billion in tax cuts and pension relief for workers, families and seniors. The income tax rate would have been reduced from 4.25 percent to 3.9 percent for all individual payers, in addition to a nonrefundable child tax credit worth $500 for each qualified dependent. Exemptions on income for people 62 and older and retirement income would have seen some seniors eligible for savings of $40,000 as a single filer or $80,000 filing jointly. 
"Unfortunately, it appears that Gov. Whitmer does not care about the financial struggles of U.P. residents. She has chosen to brush aside real solutions rather than work with the Legislature to benefit the people. Workers and families have been forced to be incredibly flexible in the face of surging costs. They're seeing them every time they go to the grocery store, gas station, pharmacy, and elsewhere," said Markkanen, of Hancock. "They've spoken up and said they need less of a burden on their budgets – and the Legislature prioritized being flexible to meet those needs. I will continue to be a voice for the western U.P. and work to bring costs down while letting people keep more of what they earn."
#####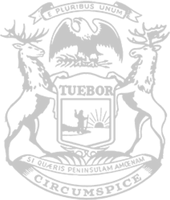 © 2009 - 2022 Michigan House Republicans. All Rights Reserved.
This site is protected by reCAPTCHA and the Google Privacy Policy and Terms of Service apply.