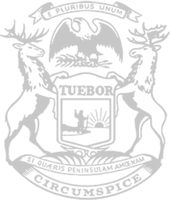 Rep. Markkanen honoring those in vital agriculture sector
State Rep. Greg Markkanen is recognizing the key role U.P. farmers and ranchers play in everyday life through an open letter for National Agriculture Week, which runs from March 20-26.
According to statistics from the Michigan Department of Agriculture and Rural Development, Michigan's food and agriculture industry contributes $104.7 billion annually to the state's economy. Livestock, including dairy, has the greatest economic impact at just over $5 billion, followed closely by field crops.
Food and agriculture are a large portion of the state's workforce. These sectors account for about 17 percent of employment in Michigan.
"National Agriculture Week and Agriculture Day are about educating consumers about where all the things they use every day come from, so hopefully they'll give it a thought the next time they're at the store," Markkanen writes in the letter. "As we have seen over the past few years, fully stocked shelves and readily available products aren't always a given.
"We are incredibly indebted to the hard work so many farmers and ranchers provide every day for us and our families – and I'm incredibly proud of what this vital industry does for people across the U.P."
#####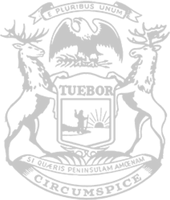 © 2009 - 2022 Michigan House Republicans. All Rights Reserved.
This site is protected by reCAPTCHA and the Google Privacy Policy and Terms of Service apply.