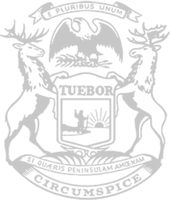 Rep. Wakeman: Lowering cost of prescription drugs a shared priority
State Rep. Rodney Wakeman today released the following statement in response to the governor's State of the State address:
"Too many Michigan residents lay awake at night praying they will be able to afford to pay for their life-saving medicine and still put food on the table. Lowering the cost of prescription drugs has long been a priority of mine because it will relieve that pressure and help make life more affordable for every single Michigan family.
"Last year, I voted for a legislative solution to make health care more accessible and affordable here in Michigan, including a cap on the cost of insulin. Hearing the governor back this effort during her State of the State address gives me great hope that we will be able to accomplish meaningful reform for Michigan families."
###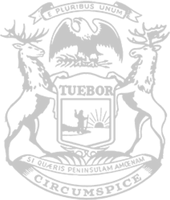 © 2009 - 2022 Michigan House Republicans. All Rights Reserved.
This site is protected by reCAPTCHA and the Google Privacy Policy and Terms of Service apply.