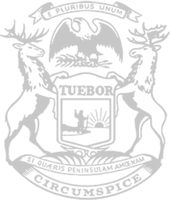 Rep. Whiteford statement on Roe v. Wade ruling
"The Michigan Constitution grants preborn babies the same rights as every other citizen in our state. The Attorney General's decision to abandon her duty to uphold state law is an abomination of the due process that our system of government hinges on. Any changes to our Constitution must be done following the proper steps. One individual person should never have the authority to change the law.
"Free speech is among our most important rights as American citizens. Every citizen should feel compelled to contact the legislators who represent them about their perspective on this issue, but regardless of opinion, all demonstrations should be peaceful and respectful.
"It's more important than ever to embrace pro-family policies that lift up mothers and their children. As chair of our health and human services budget subcommittee, I will continue to prioritize funding measures that provide health care, counseling, child care, and adoption services to women in need of support."
"Ending human life through abortion is against the law and I will continue to support measures to defend life at every stage."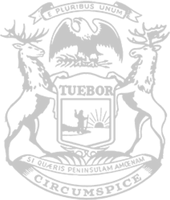 © 2009 - 2023 Michigan House Republicans. All Rights Reserved.
This site is protected by reCAPTCHA and the Google Privacy Policy and Terms of Service apply.