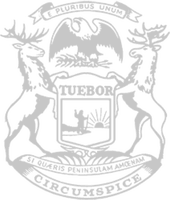 State Rep. Joe Bellino declares June 10 as Alcoholics Anonymous Day in Michigan
Rep. Joe Bellino today introduced a measure to declare June 10, 2022, as Alcoholics Anonymous Day in the state of Michigan.
"As an addict in recovery, I have personally seen the toll alcohol use and other drug consumption can take on a person," said Bellino, of Monroe. "Throughout my recovery, I have witnessed the life-changing tools and methods Alcoholics Anonymous (AA) provides folks to help them bounce back from their addiction. This common-sense resolution will help bring awareness to a problem affecting many Michiganders."
Bellino has led similar measures in years past, declaring June 10 of each respective year as AA Day in Michigan while he has been in office. Bellino has served in multiple roles as an advocate, and supported various legislation pertaining to addiction problems. Upon being elected to the House in 2016, then-Gov. Rick Snyder appointed Bellino to his opioids task force.
Bellino has also led several pieces of legislation to reform the Michigan judicial system in order to improve its structure to appropriately treat addiction, and provide struggling folks with a second chance and the opportunity to learn from their mistakes. Bellino recently participated in the Unite to Face Addiction Rally held at the Michigan State Capitol.
On June 10, 1935, Bill Wilson and Dr. Bob Smith first met, and came up with the concept behind AA, a 12-step program assisting in the recovery from alcoholism. Many other addiction groups have used AA's structure as their own template since that time.
"AA saved my life, and the lives of many others throughout the state," Bellino said. "They deserve proper recognition for their ongoing, tireless efforts."
###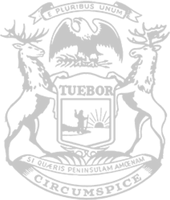 © 2009 - 2023 Michigan House Republicans. All Rights Reserved.
This site is protected by reCAPTCHA and the Google Privacy Policy and Terms of Service apply.