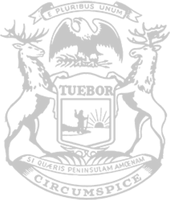 Rep. Lightner selected for House leadership position in 2023-24
RELEASE
|
November 10, 2022
State Rep. Sarah Lightner of Springport will assume caucus whip responsibilities next year after Republican legislators today selected her to the position for the 2023-24 legislative term.
"I'm honored my colleagues continue to place their trust in me to be part of the House Republican leadership team," Lightner said. "I remain committed to representing our community's values and will always fight for solutions to our most pressing challenges."
As whip, Lightner will keep colleagues in tune with important issues and decisions coming up on the House floor. She will also serve as a liaison between caucus leaders and other members, tracking votes and assisting legislators with policy-related questions.
Lightner currently serves as associate speaker pro tempore. She is also a member of the House Appropriations Committee. Committee assignments for the next session have not yet been assigned.
###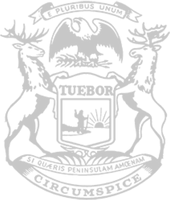 © 2009 - 2023 Michigan House Republicans. All Rights Reserved.
This site is protected by reCAPTCHA and the Google Privacy Policy and Terms of Service apply.