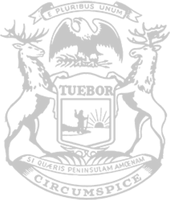 Rep. Lightner to serve as Republican vice chair of Appropriations Committee
State Rep. Sarah Lightner will serve as Republican vice chair of the House Appropriations Committee for the 2023-24 legislative term.
Lightner, R-Springport, has served on the Appropriations Committee in numerous capacities over the last four years, acting as chair of the judiciary subcommittee in 2021-22 and vice chair of the corrections subcommittee. She also served on the general government and transportation subcommittees.
"As vice chair of appropriations, my goal is to work across the aisle to produce a state budget that funds all of the essential programs while also showing respect for the taxpayers who continue to feel the pinch of climbing inflation," Lightner said. "Household budgets are tight right now, especially for working families and retirees. The cost of groceries, fuel, home repairs and everything else keeps going up. We must avoid unsustainable long-term funding commitments and focus on providing relief by allowing Michiganders to keep more of what they earn."
The Appropriations Committee is responsible for deliberating on the annual state budget and ongoing supplemental budget appropriations. The committee also considers public policy changes that require significant budgetary expenditures.
###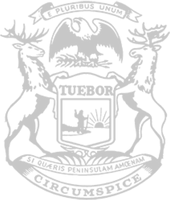 © 2009 - 2023 Michigan House Republicans. All Rights Reserved.
This site is protected by reCAPTCHA and the Google Privacy Policy and Terms of Service apply.